Cheaper flights, cheaper holidays
People don't always plan their holidays far ahead. They sometimes look for last minute accommodation deals that can save them plenty of time and money. And there's much less fuss and planning involved! But what is cheap hotel worth if the flight is more expensive than the entire holiday? Book cheap travels on Easyjet.com and enjoy your time off in many destinations in Europe. Fares are more than affordable for the common man and if you like to travel, you should check out available seats.
 
If you want to save even more, check out Picodi deals now. This website contains codes and discount to many stores and well-known brands, including airlines, fashion outlets, restaurants and more.
Easy Jet
When you enter the airline's website, you'll be amazed how cheap an international flight can be. Milan for less than £20? No problem. Basel for less than £15? That's less than what you spend every week on lunch breaks! With fares like these, finding a suitable accommodation onsite seems to be a piece of cake.
You can use the website in a variety of ways. If you don't have a clear idea where you want to go, and your middle name is Adventure, check out current hot deals and take your pick. You will worry about hotels later, although you can book them on easyjet.com as well. You can get inspired by romantic cities, nightlife hotspots and city breaks. If, however, you know exactly where and when you would like to travel, simply enter all the details into the search engine. Departure and arrival dates, places and the number of people travelling with you, all open up the wealth of travelling opportunities.
Do you frequently travel for work? You can make your life much easier with business Easyjet PLUS. You will get speedy boarding, unlimited travel date and route changes and you won't have to pay any additional booking fees. Not only will you get to your destination quicker, your business will not suffer from any financial losses.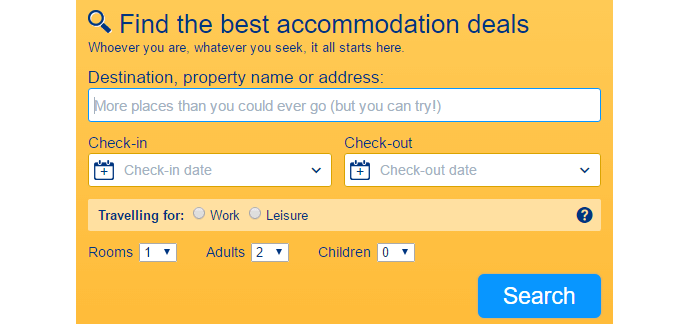 Should you need a more comprehensive service, Easyjet can provide you with one. You can book your flight as well as your hotel stay and transport upon your arrival. Regardless of your budget and financial means, there is a deal for everyone. Powered by booking.com, it ensures all accommodation offers are always valid and secure. A 24/7 Help Centre will guide you through any obstacle and will answer all of your queries.
Sometimes an airport may be located far from the hotel or the city centre. Don't fear you won't be able to get to your destination on time. With other services, such as Holiday Taxis or direct bus transfers in some cities, you can feel at ease knowing you will have a good night's sleep upon arrival. Many different options to choose from give you the flexibility you expect on your holiday or business trip.
You may also take a look at this Easy Jet commercial found on official Youtube channel
Easy Picodi
Find even better deals and fares with Picodi.
If you're here, you can see available deals above. Check expiry date.
Click on the one you like and you will be taken onto Easyjet's website.

Choose your holidays/flights from a vast menu of options. View the deal to see details and book it.

Select dates (if possible) and the number of people travelling with you.

Pay with your card as you would in any other case of internet shopping.

Enjoy your holidays!
Memories need to be stored in a secure place, so why not get a new cheap laptop with Picodi discounts at ebuyer?