TOWARD FURTHER GROWTH
We are growing fast and we are always on the lookout for curious and talented people.
Join our team and help us achieve great things.

Global network of websites
Picodi serves around 2.5m savvy shoppers per month from 32 countries, speaking in 16 languages. In total, our websites attract a staggering 10m monthly unique visits.

New technology
We use own self-built technology and create new one to help us take shopping experience to the next level, bridge the gap between online and offline, and gain a competitive advantage

Big thinkers
We started with a vision and then got the best people to make that vision a reality. Meet our team of big thinkers and even bigger doers who has helped us get this far.
See our open positions
Position
Section
Areas

CONTENT CREATOR – Spanish Speaking

Content Marketing

Spanish

MS Office

Content Marketing

Kraków

Content Specialist with Brazilian Portuguese

Content Marketing

Brazilian Portuguese

MS Office

Kraków

Internship: Content Specialist – Polish Market

Content Marketing

Content Marketing

MS Office

Kraków

CONTENT CREATOR – Greek Speaking

Content Marketing

Greek

MS Office

Content Marketing

Kraków

CONTENT CREATOR with English

Content Marketing

English

MS Office

Content Marketing

Kraków
Can't find a match? No problem.
You can still send us your resume at join@picodi.com
BENEFITS
There are a lot of reasons that make working at Picodi special.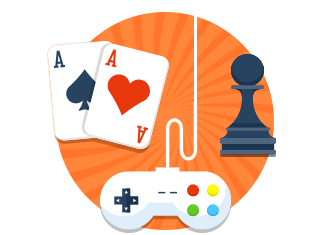 Fun events after hours
Games, parties, dinners and trips from time to time – we really believe in team spirit.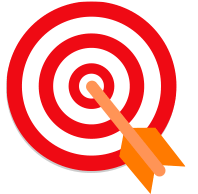 Only valuable projects
No boring tasks, no useless work that goes unnoticed. We simply don't waste time here.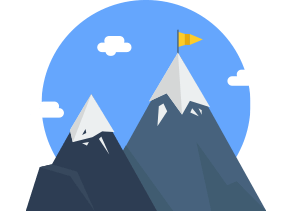 Custom-made careers
Picodi leaders will invest their time to help you rapidly develop your skills and reach a next level in your career.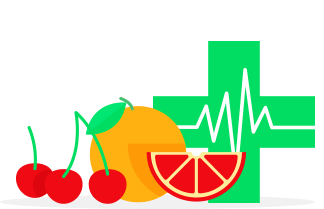 Attractive perks
Private health care, fresh fruits every other day, exclusive coupon codes… and even more such stuff in the future.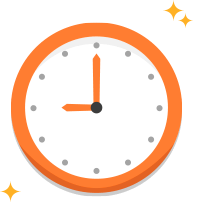 Flexible work hours
"Check in at 8:00 am. or else … "
No. It's also not what you can experience here.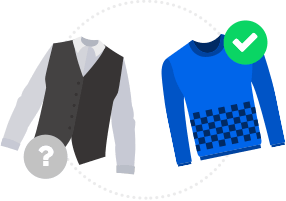 No heavy corpo-like culture
Wondering about the dress code or how much space your box have?
Well, just forget it.
Our Office
We make sure Picodi is not only a workplace, but also a great life experience.