Shoetique
 
Shoetique is a British footwear retailer that developed from a shoes' stall on Altrincham Market in the 1970s to one of the best footwear stores in the UK with Trustscore rating of 98%. Shoetique is a family business with a long tradition, relying on the highest quality of the offered products, exceptional customer service and competitive prices, which ensured many prestigious awards for the company. Having one store in Hale, Cheshire and a website featuring the whole stock allowed Shoetique to fully satisfy the needs of thousands of customers.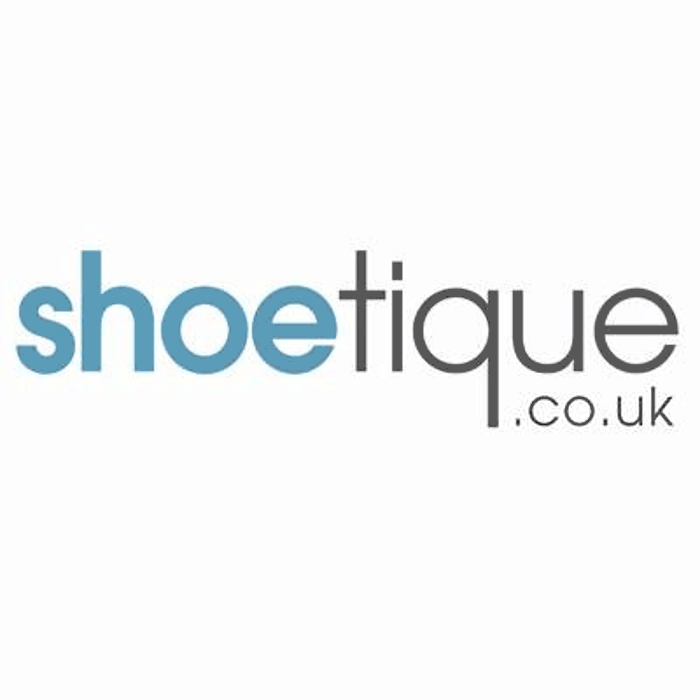 A story of success
 
Let's go back to 1970s to Altrincham Market to see how did it all begin. Sid and Sandra Conroy sell shoes from the stall to earn their living. Hard work, excellent approach to customers and a bit of luck pay off and the happy couple is able to establish a shop on Hale Street in 1992. They continue to sell shoes until 2009, when both decide that the time has come for their retirement. Stuart, their son takes over the business and introduces a novelty – he starts selling shoes in the shop and on Amazon. Soon, Amazon sales greatly exceed store sales and thus, the website is created to meet the newly discovered demands. Stuart's wife, Kate decides to join her husband to continue tradition started by Sid and Sandra. Since that time the website was re-launched a few times to ensure the best functionality and enhance shopping experience. Although the store stands still where it was created in 1992, providing the local community with the top quality shoes, the website allows for buying from all over the country and beyond.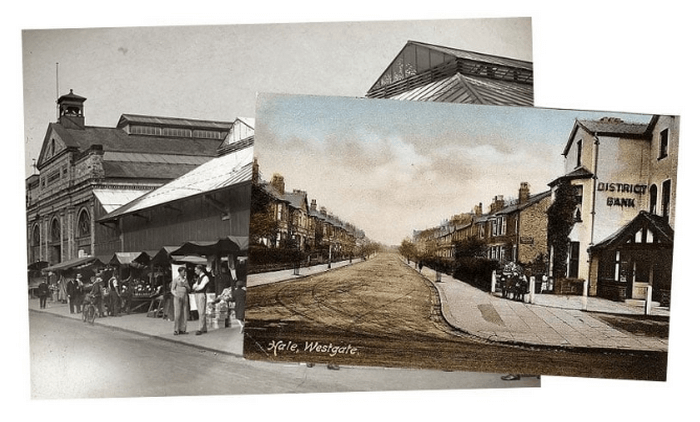 How to shop with Picodi codes?
 
Visit Picodi.uk and find a page with offer for Shoetique.

Look for free discount codes to reveal, they should look like that:
Reveal the code and copy it or remember to use later on your shopping. While you're still on Picodi, check out other deals ongoing in Shoetique at the moment.

Go to the Shoetique website and start browsing the catalogue. You can as well use a search box on the top of the page to quickly find what you're looking for.

Add the products that you like to your bag and go to the checkout.

In your Bag you will see a summary of your products and a place for using your discount code. Enter it and click on Apply.
Enter your e-mail and billing address, then proceed to choose a delivery option. You can choose between a few methods of delivery including collection from the nearest store.

Fill in the payment details. If you forgot to use your discount code, you can do that also on the payment page of the checkout.

Confirm your order and wait for the information about the delivery progress.

Congratulations, you've just learnt how to shop & save with Picodi.
Being close to people…
 
… definitely could be Shoetique's motto. They do everything they can to ensure the full satisfaction of all their customers. This includes a dedicated blog where you can find articles about various trends, different guides, information on new promotions, exciting competitions to take part in and win fantastic prizes, a little bit of gossip… everything shoes-related that you could find useful, interesting or just funny.
Why choose Shoetiqe?
 
Shoetique, being praised for exceptional customer service and the highest quality products, chosen carefully by the owners, offers you even more reasons to make it your shoes' supplier.
Price Match Promise – Shoetique people are very serious about unmatched quality of their products and their unmatched prices. They promise you not only to match the price if you, by any chance find the same product cheaper elsewhere, but they offer to deduct additional 10% off the price.

Free Delivery – their standard two-day delivery service is completely free when your order is over £50. If it is less, your delivery will cost only £1.95. For a few pounds you may choose a special delivery service that can deliver your order the next working day.

Free exchange and easy returns – you can exchange your products for free – no charge will be applied for returning the order nor for the exchange being sent to you.

Outstanding service – confirmed by numerous awards. Shoetique is proud to be a winner of  the Independent Footwear Retailer of the Year Award (2015) at the Draper's Footwear Awards, the most known awards in the fashion industry.

Deals and promotions that make their unbeatable prices even lower. Yes, even though you won't buy your shoes cheaper anywhere else, you have a chance to benefit from additional price reductions. Check the Sale category for all the discounted items and discover Loyalty Scheme – rewarding you with £10 off for every £200 you spend.
For more hot deals and promo codes check out Picodi's offers for Reebok, Kickers, Nike and others.