More about SmartBuyGlasses:
See better, pay less
Working in front of the computer the entire day has an enormous impact on our sight. You might find that after some time your vision has been compromised and you have troubles reading signs on the road or a book in your house. Although the decision to wear glasses never comes easily, it may be necessary if you want to be safe and sound at all times. Smart Buy Glasses will help you with that by providing you with best quality lenses for the best price.
With Picodi, the above will be achieved for less. With this website, you have access to the best deals out there and there's no need to pay anything in advance. If you subscribe, you'll be informed about any new deals, as well as those, that are about to end. So make sure you stay up to date by leaving your email address and checking your inbox regularly.
Range
The store brings you the biggest offers on the market in South East Asia. For those who prefer to wear traditional prescription glasses there is a huge range of designer and house brands. It means that whatever the cost you have to make, you can afford to ensure your eyes are taken care of. From Adidas to Zero HR, you'll find it's extremely difficult to make a decision with so much choice.
What if you do actually prefer lenses? That's no problem at all, because whatever your needs are, Smart Buy Glasses will deliver your order from such top brands as Johnson's or Acuvue. SBG also provides you with a reordering service, which is super handy if your vision is stable. All you need to do is register and you'll be able to do it in minutes.
Being out and about is much more fun and more pleasant if it's a sunny day. That's why it's so important to ensure the right protection for your eyes. Wearing sunglasses without proper filters or not wearing them at all for too long may result in macular degeneration, cataract or even malignant form of cancer known as melanoma. The reason good sunglasses cost more than those found in clothes store or on the street stands is that manufacturers used different, often much more expensive, materials to produce them. If you take care of your glasses, one purchase can mean you'll save money later or you won't have to have a costly and uncomfortable surgery.
How it works in practice?
 

Shopping with Smart Buy Glasses coupons is very easy. When making such an important for your health purchase, you need to make sure that you have all the necessary information. That's why using browsing filters on the website is so easy. Depending on your needs, you can look for glasses appropriate for your gender, personal data-style or features you'd like them to possess.
If you're a bit lost, you can use a handy online shopping guide, which tells you what to take into consideration when buying glasses. If you don't normally wear glasses for everyday use, you can check if your vision is not compromised with their useful online test. You'll have instructions clearly stated on the website so you know where to stand.
If you fancy authentic designer frames, you can be sure that all pairs purchased onsite are not counterfeit. Original and durable, you'll be happy to wear them every day knowing you didn't have to pay a small fortune.
If you want to help the underprivileged people from the poorest countries of the world, you'll be happy to hear that with each pair purchased on the website, the store donates one pair to people in need, but can't afford to buy. Their charity partners make sure their glasses end up in the hands of those who truly have compromised vision.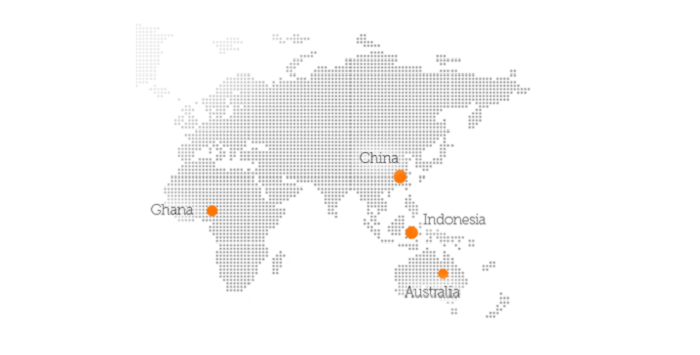 How to shop with Picodi at Smart Buy Glasses
To see available deals, simply look at the top of the brand's page on Picodi.

Choose the one which interests you. It may be related to contact lenses, sunglasses or any other service.

Click on it. If there's a Smart Buy Glasses code, you simply need to copy it into your browser for later use.

Go to the store's website and browse through it. It may take a while because of all the choice you have.

When you're finished looking for what you need, go to shopping cart in the top left corner and click on it. Your items will be neatly displayed on your screen so you can take one more look before making payment.


Pay with your card using secure payment service. It's quick, safe and convenient so no cash has to exchange hands.

Wait for your fast delivery.

Learn more about the company and what it stands for here: https://www.youtube.com/user/SmartBuyGlasses