Are you fed up with walking or using public transport all the time? We would be too! That is why we can recommend you to get familiar with Taxify. If you always have your smartphone at hand, that is a perfect opportunity to move around your town whenever you wish. Just call Taxify driver using your application, get in his car, sit back and get to your destination for the reasonable price! Do not hesitate or worry as the best quality service will be provided!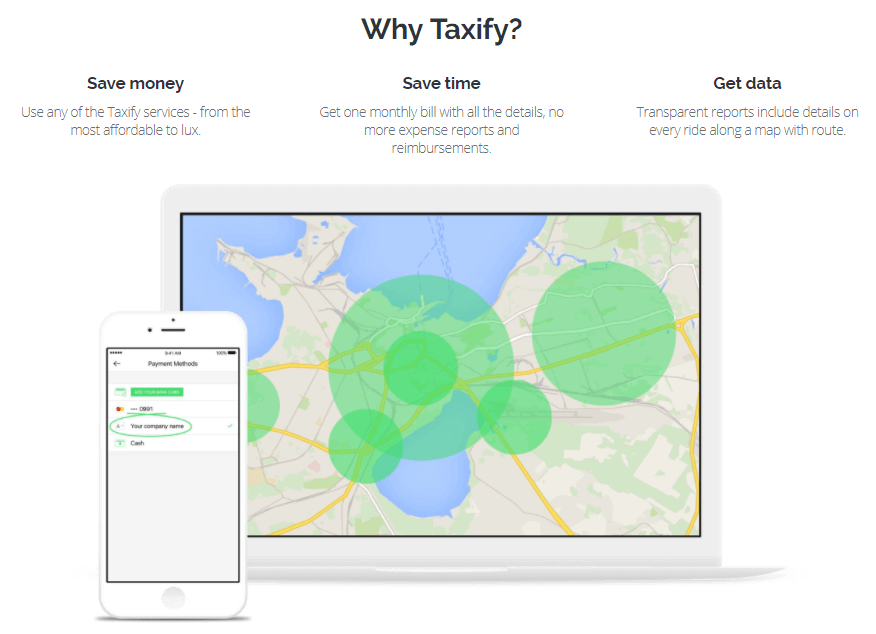 And if you dream of Taxify free rides, then it is not impossible to fulfil! Visit Picodi Australia as often as possible in order to check the newest deals and Taxify promo codes. Stay up to date with Taxify promotions with the help of Picodi and enjoy your savings!
Be up to date with all the best deals that Taxify has to offer, especially during upcoming worldwide events! Head to our Black Friday 2018 and Cyber Monday 2018 pages - find all the amazing bargains gathered in one place. Check it out and save more than ever!