Exercise as much as you want
Taking care of your health is now more important than ever. It's not necessarily all about the shape of your body but how it feels on the inside. Being fit helps to combat common illnesses and gives you strength for everyday challenges. If you want to change your life for the better and want to know where to start, get Guavapass, your card for fitness centres in Singapore.
Picodi believes in healthy body and soul and makes it easier than ever for you to attend classes for less. If you subscribe, you will soon notice how much money you can save on a daily basis with your shopping. Available every day at any time, it will make your life much more affordable and better.
Guavapass
There are various reasons for which people sign up for fitness classes. Some want to lose weight and dieting is simply not enough. Others, on the contrary, wish they would healthily put on some weight and want to exercise in the right way. There are also people who like to spend time in gyms because it relaxes them. It doesn't matter to which group you belong, Guavapass can give you access to studios and centres all across Singapore. This way you can exercise better, cheaper and more often.
When you visit the Guavapass' website, you can go about it in a variety of ways. If you don't have your card just yet, explore it in details and then make an informed decision. Start with a Class Schedule. It will give you an overview of what types of classes are offered and whether any of them are right for you. You will also see what time they are scheduled for which will help you plan your week of exercise.
At this point, once you're enticed into signing up, you can ask about the cost. Go to Plans and Pricing tab to see how affordable the pass is and what is offered. Sign up with Facebook or enter your email address to see which plan is best for you and where you wish to attend. Take an example from thousands of people across Asia who have already registered for their card and have started changing their life for the better and happier.
What's on offer then? How do you know if Guavapass can give you exactly what you're looking for? What's important is to take the first step because it doesn't matter for your body how you exercise; what matters is whether you're doing it or not. So if you don't like traditional aerobics classes, take dance which will get you sweating just as much but in a fun way. You will also learn new steps which will make you the king or the queen of the dancefloor! Like a little competition? Find your nearest boxing studio in Singapore which will make you stronger and healthier at the same time. And if you prefer to unwind and calm down your body, make sure your back is healthy, take pilates and yoga.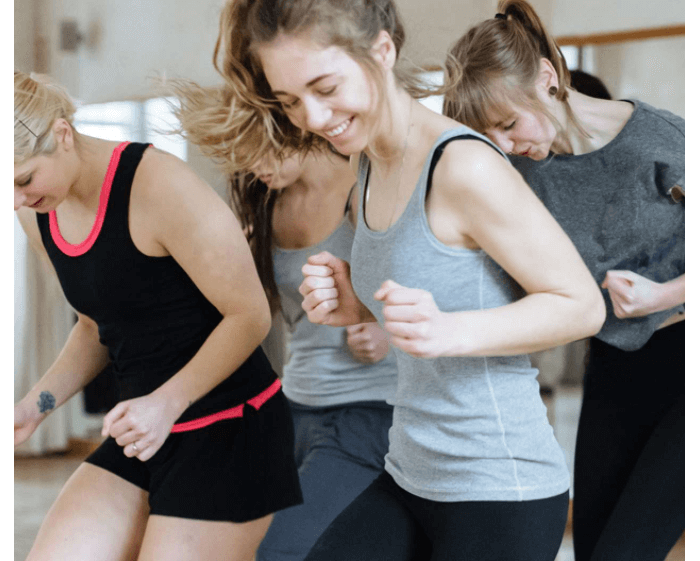 Guavapass' website will also show you where your nearest studio is. It works with the best gyms and fitness centres on the island to help you decide to sign up. Once you get your card, you're not restricted regarding the number or the location of classes. It means that you can exercise in the morning on one day and go to a different studio after work on another. So flexible and easy!
Guavapass promo code
To gain exclusive insight into perks of using Guavapass, do the following:
Subscribe to Picodi and visit it when you wish to sign up for fitness classes.
Click on the deal and copy the promotional code. Go to Guavapass' website and click on 'Get GuavaPass."
Sign up for your account and follow instructions on the screen. When appropriate, quote or select the promotion you found on Picodi.
Get your GuavaPass and start exercising as soon as you want. You will see the difference in your body and your life in an instant as you will become more energetic and happier by the day!
Make sure to exercise even during Black Friday and Cyber Monday! You might get some amazing deals on your membership during these shopping holidays. To make sure you are the first one to know about them, visit our Black Friday 2018 and Cyber Monday 2018 pages.
If you want to celebrate your new healthy habits with new fashion items, check out Zalora and Lazada.