Foxy Sales Vouchers
Foxy Sales is an online shopping platform in Malaysia that focuses on  mothers and their children. It brings flash sales to people on a daily basis and the discounts could go as high as 80% during such sales.
Products offered by Foxy Sales
You will find kids wear, baby and kids' shoes, maternity and nursing products, baby care products, baby toys, books and educational toys. All these products are sourced from renowned and qualitative brands. You will have to remember that all sales items are available only to members who can sign up without any fees or registration charges.
This online shop targets busy mothers and is the preferred choice among working women who are balancing their lives between their careers and their families. The founder of this store, Alexia, was always passionate about children and how they utilised their educational toys and their books. Her vision has been to make all Malaysian mothers a little stylish by bringing them trendy and fashionable outfits through Foxy Sales. Alexia's partner, Maelle, also has a knack for getting the seasonal palettes and their colours right.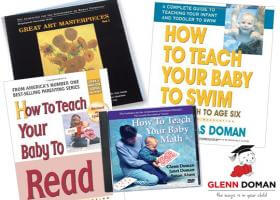 Period of Sale
Sales would last for a period of one week and stocks involved in these sales would be available in restricted quantities. Once the sale gets completed, the products are ordered from the suppliers. After receiving the goods, a quality check is carried out and then your orders are packed and shipped to you as fast as possible.
Gift Vouchers
Coupons
If you are looking for intelligent games and toys for your children and smart attire for yourself as a mother, Foxy Sales is the shop for you in Malaysia. You will get all these things at prices that are affordable. You will also have a chance to avail of the coupon codes at Picodi. This shop is fully aware that working mothers do not have the time to go physically to the shops out there.