Uber is a mobile application which basically contacts people who want a ride with people who can provide this ride. Everyone with a smartphone may download the app and sign up as a driver or as a passenger. Uber's services are available almost all around the world and may be a cheap and convenient alternative to taxi as well as for public transport.
Uber was founded in 2009 by Travis Kalanick and Garrett Camp, initially, as "UberCab". First, it was launched in San Francisco and after a great success, it has spread to other cities of United States and finally, it has expanded internationally. Since the beginning, many improvements have been made and new features have been introduced to ensure the best service quality accompanied by an affordable price. Offering a completely transformed approach to transportation business, Uber gained a worldwide popularity that is still growing.
You can start your Uber adventure by creating an account on their website. It is important to know that Uber provides you with completely cashless rides, so you need a valid credit card or PayPal account to use their services. After signing up download and install free Uber app which is available from the Apple App Store, the Google Play Store, and the BlackBerry App World. Then log in when you open the app – and that's it. You are a valid user.
Uber pricing works similar to the normal taxi and the process is varying depending which car you use and how far you want to travel. Your application account is connected to your credit card that's why when you rich your destination Uber will automatically charge for the traveling and after that, you will get an email with the bill for the journey. The Uber company takes 20% of the vague and the rest goes to the driver.

Uber doesn't employ any single car, they are connected to the drivers which work in they own free time. They connect two parts via the mobile apps and they do it in the real time, so if you need a ride in the real time the Uber will get you that. 
Anyone can be an Uber driver so long if they pass a background check and have a valid driving license, have their own personal insurance and have their own car.In last seven years, Uber had expanded across the United States and the globe.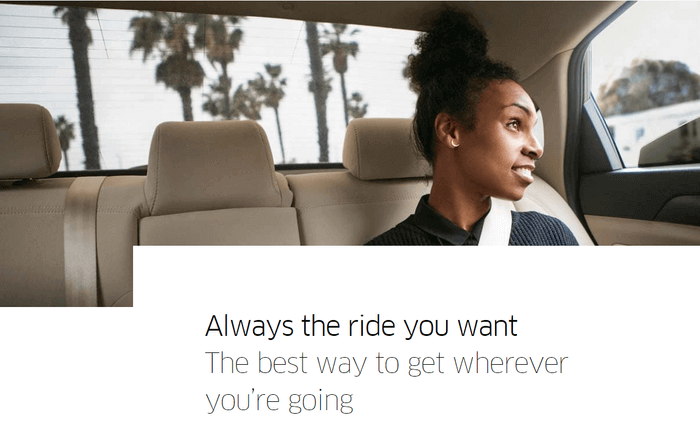 If you want to move around d the city even cheaper check this website. Here you will find a bunch of discounts coupons and even you can get a ride for free.  Insert the promotion code in the place provided in your application or click the link on this side to be automatically redirected to the promotion. With Uber Discount coupons you will travel even cheaper that usually. If you are using the application for the first time there is always a promo code and you can put into your insurance journal and you will get some money to spend for the ride.