Mandaue Foam
Are you planning to re-furniture your house? Would you like to buy brand new furniture to your living room? Are you looking for home accessories at the best prices? You've come to the right place! Check out Mandaue Foam online shop and make your home beautiful and comfortable!
About Mandaue Foam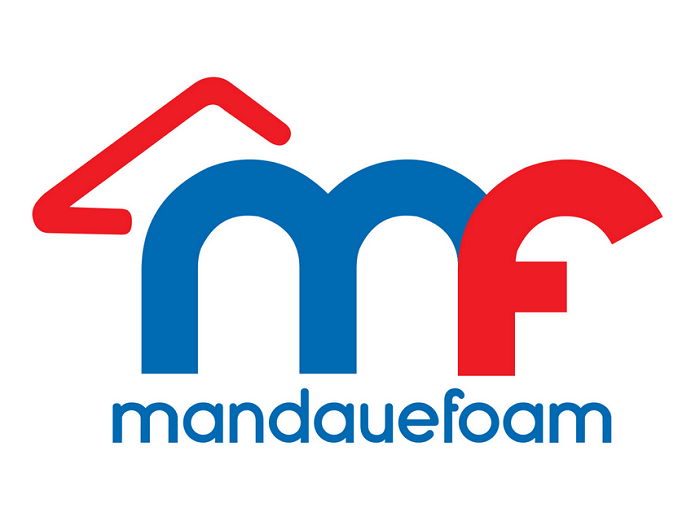 The company came into existence in 1971 and it was created by Rosita T. Uy. At first, it was a foam manufacturer in Cebu, but now it's a complete home store known throughout the country. Mandaue Foam is one of the country's top 1000 corporations and the company owns over 20 factories and showrooms nationwide. The team of Mandaue Foam observed the market and they spotted a need for a more complete home store and the company began selling diversified products, like pillowsk, sofas, dining tables, bed frames, etc. The company's trademark products are Flex Foam and Hotel Quality Gala Bed Mattress. The success of the company's showroom in Cebu brought the idea to open new centers to neighboring provinces like Iloilo, Bacolod, Cagayan de Oro, Butuan, Davao and General Santos, Manila and Luzon areas. Mandaue Foam's aim is to provide Filipinos with affordable and high quality foam and furniture products.
What can I get at Mandaue Foam?
Enter Mandaue Foam online shop and check what can you get there! You can choose between hundreds of high quality products – from furniture, beds, bath furniture, to window treatments, houseware, and lighting! Look at the menu of the shop and start shopping!
OFFERS: Take a look at the best offers proposed by Mandaue Foam! Here you can find the hottest deals available at the shop. Look for the best bargain for you and save you money NOW!
FURNITURE: Here's the selection of a variety of furniture: bedroom, living room, office, outdoor, dining room, kitchen, and kids furniture. Look for the perfect match! The mix of tradition and modernity in the shop's products will meet your needs for sure!
BED&BATH: Look for the perfect mattress for your comfort! Take some pillows too and you'll sleep like a king or queen! Bathware section offers some bathroom accessories designed to fulfill the needs of every customer.
DECOR ITEMS: Pillows, mirrors, candles, botanicals, vases, jars… The selection of home decors items is vast and we're sure you'll find some products to put in your living room or bedroom!
HOUSEWARE: The section with all the necessities of a home. They are beautiful and practical.
WINDOW TREATMENTS: Do you like to decorate your window? Check this section and choose some window's accessories: blinds, curtains, hooks, rods, tassels.
LIGHTNING: The perfect lightning can make your room nice and cozy. Find the best lighting items here and transform your room now!
Mandaue Foam's Offers
The shop offers a lot of extra deals designed especially for you! At first, subscribe to the newsletter of the shop. It's simple, free, and beneficial! Get the best offers and promotions straight to your inbox! Be informed first and use the offers proposed!
Mandaue Foam cares about its customers. That is why home delivery is available at the online shop. The delivery is arranged with the personnel assisting you in store during your shopping. The cost of the delivery is low and it depends on the location the items are to be delivered.
The menu's section called OFFERS includes products that are discounted. You can save up to 30% OFF regular price. The promo code is spare – the offer is ongoing! You'll always find something here! Check it out!
If you like shopping at Mandaue Foam, follow their social media to get more - check Twitter, Facebook, You Tube and Instagram!