More about Kilimall Kenya:
Kilimall Kenya Location
Kilimall is Kenya's largest online shopping mall which is now opening for Nigeria. This online platform was created in July 2014 and from the very start wants to become first E-commerce platform in Africa.
The company serves a retail customer base that offers products that span various categories including Phones, Clothing, Computers, Shoes, Home Appliances, HealthCare, Books, Baby Products, personal care and more.
The range of services is designed to ensure satisfaction of customers. The services include 7-day free return policy, dedicated customer service support, order delivery tracking and many other premium services.
The company continues to expand the mall and it will keep offering a variety of new products.
In the shop you can buy:
Phone and Accessories
Computers and Tablets
Home and Living
Electronics and Appliances
Clothes
Shoes
Bags and Fashion
Sports and Outdoor
Kids, Baby Toys
Beauty and Hair
Office Products
Automotive
Books and Music
Digital Products
How to make shopping on the website?
Once you log on to the kilimall.co.ke you can find what you are looking for by searching the name of the product, starting the chat with the customer service assistant or by using the shop's category menu. If the search is successful, you will see the product displayed together with other related products. Click on the particular product you want to start the shopping process. After clicking on the particular product, you can either click "buy now" button or view cart or checkout. You can also close the dialogue box and proceed with shopping. Before checking out, make sure to note that the icon displayed next to the product you wish for. Orders on products with the FBK icon are fulfilled directly by Kilimall and are delivered within 3 – 5 days. Orders for products with the green icon are collected from 3 party merchants and are also delivered within 3 – 5 days. Orders on products with the purple icon are shipped from overseas and are delivered within 15 – 25 days. When you click on Check on NOW you will be prompted to log in if you were not already logged into your Kilimall account. You will need to enter your username and password to log in. If you do not have an account yet, you can create one by clicking Register Now. Once logged in, you will be taken back to the product, click on Buy Now on proceed. Firstly enter the name and cell phone number of the receiver. If you opt to self-collect, state the region and specify the location from which you wish to collect by clicking on the drop down menu and selecting these locations then click on Pickup Station to display a list of all the available pickup stations around that are you specified. When you select your preferred pickup station, it will be automatically filled in the address bar. If you prefer the item to be delivered to you, first specify your current location as above and then click on Deliver to Doorstep. The system will automatically select the address nearest you. Click on save and continue to proceed. Click on online Payment if you like to pay online Via Mpesa. You can also select pay on delivery. You can check on the number of items you want to purchase and then click on Submit Order to proceed.
The shop offers also
great value
worldwide delivery
Safe payments
shop with confidence
24/7 Help Center
Shop on-the-go
constant promotions and special deals for the customers
The fresh list of special promotions and promo codes is always here on this Picodi Nigeria website. With our website, you will never lose any extra money. Always check new Kilimall discount coupons before buying and enjoy the shopping after.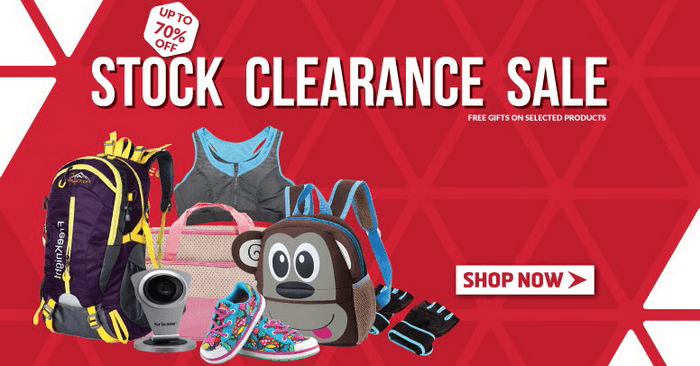 Kilimall Kenya Black Friday
Every year Kilimall Kenya prepares special offers for Black Friday and Cyber Monday. 
All Kilimall Kenya coupon codes and discounts for Black Friday 2018 and Cyber Monday 2018 can be found on dedicated special pages.