Cyberzone
Are you a fan of new technologies? Would you like to be up-to-date with technical innovations? Maybe your old devices are outdated or broken? Don't hesitate and get yourself a new gadget in the best price! Check out Cyberzone website and explore the possibilities of the largest chain of IT retail stores in the Philippines!
About Cyberzone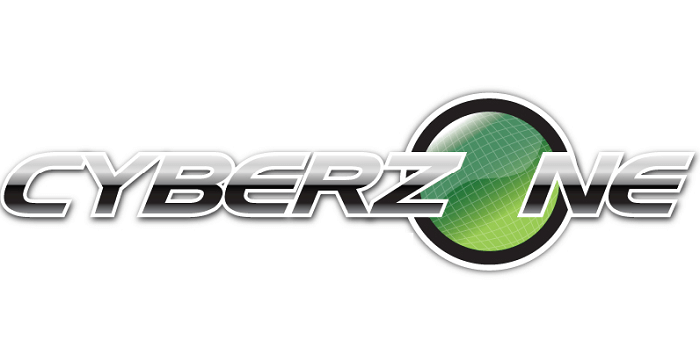 A market leader in selling electronic gadgets, Cyberzone was founded in 1998 and it was a fashion and lifestyle store at first. The company started on a small area in the Carpark building of SM City North Edsa. The business changed in 2002 according to the changes in market demands – the introduction of I.T. concepts. Cyberzone offers retail brands including mobile phones, cameras, software, games, accessories, and services. Moreover, the items available in the shop are every "techie or a newbie desires". The company feature world's top brands, for example: Power Mac, HP, Acer, Sony, Canon, Nikon, Olympus, Samsung, Sony and many more. Except for a vast offer of electronic gadgets, Cyberzone holds the biggest gaming and tech-related events all over the country. What's more important, the brand provides service centers and consumer electronic at variety of locations – that's why the number of their consumers has an average of 500,000 people per day in almost 29 locations all over the Philippines!
What can I get at Cyberzone online shop?
Enter Cyberzone online shop and look for a perfect device for you! You can choose between a variety of electronic devices divided into categories, e.g.: mobile phones, wearables, laptops and notebooks, tablets, gaming consoles and more. Select the category and look for the best products at tempting prices. The multiplicity of products available allows the customer to pick the most suitable item. Moreover, every product is carefully described – it makes your choice even simpler!
Are you thinking of buying particular item, but you're not sure about its quality? No worries, check out Reviews section and read about your pick. Here, you can get comprehensive information about the top rated gadgets and the newest devices! Just look:
Do you want more? Cyberzone prepared numerous promos and events designed especially for you! Check out Promos & Events section and benefit with Cyberzone! Additionally, check Picodi's offers for more discounts and codes!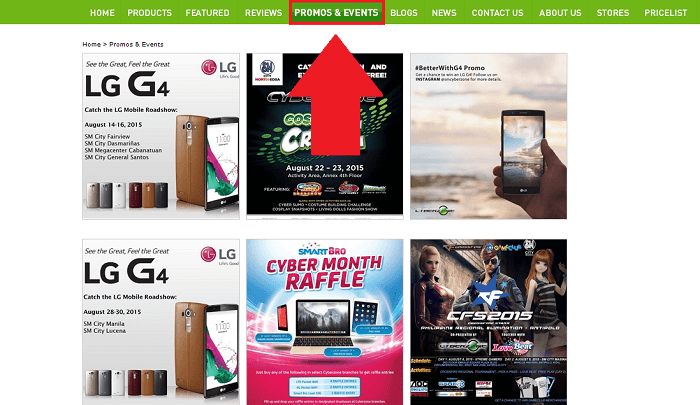 Do you want to be informed? Give a "Like" to Cyberzone's fanpage on Facebook!
If you enjoyed shopping at Cyberzone, you'll also like Kimstore, Widget City and Myphone.