Click and collect! Shop online at Dubai Duty-Free to enjoy flat 5% discount on your purchase. Moreover, all American Express cardholders may enjoy additional 10% off. Do not wait and order now!
Shop for the latest Apple products at Dubai Duty-Free. Prices start from AED 39 on selected items.
See latest promotions at the online store and get a deal of a lifetime today
Pre-order Apple smartphones, laptops, smart watches, and accessories at Dubai Duty Free at best prices. Click an check out what's available.
Dubai Duty Free coupons, codes and deals that you've missed:
Similar promo codes, coupons and discounts
Dubai Duty Free promo code reviews by Picodi users: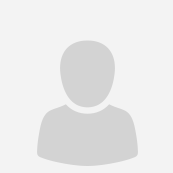 Anonymous
2017-12-07 23:53
I love it