Everyone likes to stand out in the crowd, everyone wants to be unique and feel special. How to do it? The most prosaic and unique solution is a special, personalised t-shirt that allows us to tell the world something important about ourselves. So if you want to show the world something, simply get one of JuiceBubble T-shirts.  A personalised t-shirt can also be offered to someone in the form of praise, saying thank you or even a joke. Where to find the best quality shirts that will survive as long as possible despite frequent wear? This type of shirt offers the popular T-shirt online shop. The store offer is extremely attractive because it contains an incredibly extensive assortment of t-shirts with various types of inscriptions, dedications, thanks, pictures and photos. In one word - you will definitely find something for yourself. Check out the T-shirt online shop called JuiceBubble, browse through the available promotions for unique deals and unforgettable gifts and interesting discount coupons.
JuiceBubble was founded is 2014, and since then has been an elaborate cover-up for something much more sinister and exciting that an online t-shirt store. The company is a massive EFC, android, alien conspiracy theory!  No, honestly that's not true, the company just sells really funny t-shirts online
The team which creates Juice Bubble loves laughs, they love funny t-shirts, they love the quality, and the sellers, of course, love happy customers. The customer service and the designers believe that the t-shirts you wear are a glimpse into our personality and they deserve a voice. Carpe diem. Life's too short for boring t-shirts so right now you should visit the website of JuiceBubble for the funny t-shirt people!
However, JuiceBubble not only sells great t-shirts, they also have wonderful, funny accessories in their stock.
Surprise someone you love with a personalised mug or a funny flash drive!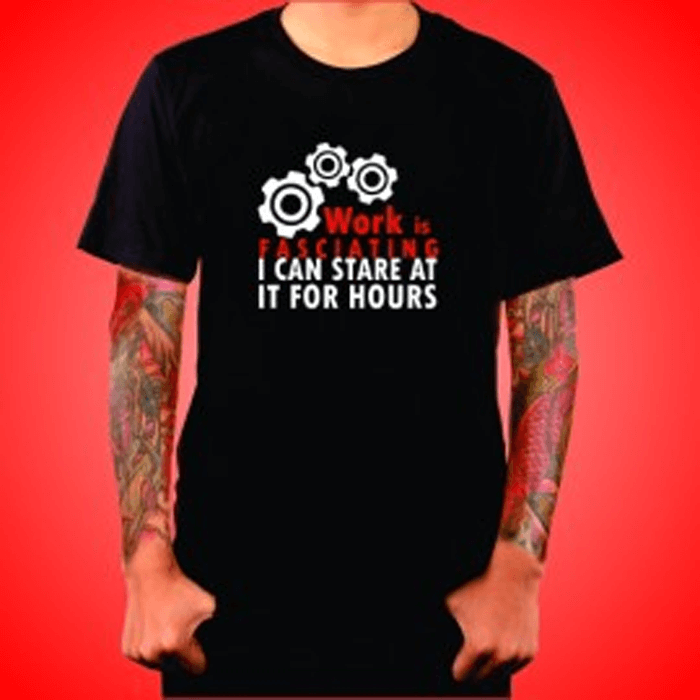 On the website, you pick a design you like, the size of the t-shirt, the colour, and other options which might be available and after this, you should add a discount coupon which can be found on our website and pay and wait for your order. The clothes and the designs are printed by professionals in the professional printing houses and they are always trying to do the best to find for the customers the best bargains.
Browse around the store, look for the best occasions, leave a comment if you like, contact the customer service and even if you're not buying anything at this particular moment, we hope we've gotten you to at least have had a little chuckle!
On the website you will find T-shirt from following categories:
Funny
Nerdy, Geeky & Gaming
Characters, Movies and TV
Lord of the Rings T-Shirts
Valentine's Day Shirts
Scary & Zombie
Dad t-shirts
Batman and Superman T-Shirts
Adventure Time t-shirts
Mom t-shirts
Zodiac Sign T-Shirts
Game of Thrones Merchandise
Scary and Zombie T-shirts
Without leaving home just by sitting in front of the computer screen, you can create the unique product a unique t-shirt for yourself or someone close to who we want to give such an extraordinary gift. Do not have a good idea for the original T-shirt? It's nothing, JuiceBubble has a lot of unique, ready offers and offers. Another great feature of the T-shirt shop is the very friendly, willing to help shop staff. Check out the discounts and deals available at the website. If you need more discounts but we ensure you all the discounts are listed on our website, you can also subscribe to the newsletter or like the shop on social media. You will find there not only the products on sale but also new arrivals and customised sets.
The delivery options
Couriers will deliver your products weekdays between 9 am and 5 pm so it's usually best to use your work address for delivery unless you're at home during the week. The delivery should take between 3 – 5 working days at the most with 4 being the most regular.