The concept of an online Getthis store appeared in October 2013. The owner of the shop had already over 20 years of experience in marketing and advertising.
The main mission of the store is to give every customer a great, trustworthy online experience of shopping at the same time offering a good range of lifestyle products. GETTHIS can now offer you an easy to navigate website and enjoyable online shopping experience. The website has loads of helpful style and trend guides to keep all customers inspired!
Every customer will enjoy using the GETTHIS website. There are a lot of customers who love the products and return frequently to Getthis store.  The company values the loyalty and trust and is constantly working on improving the stability and functionality and smooth running of the website, stock management, order processing and sending the post. It is Getthis's mission to provide every customer with the excellent item and hassle-free service by using well-recommended courier services and safe packing to ensure safety for every order delivered county-wide as quickly and efficiently as it is only possible. The shop is constantly working to improve the service and to improve the distribution network.
The company guarantees:
Free shipping on orders over R700 to all major centers in South Africa. Expect your delivery in 2-4 days to major cities, 3-7 days for outlying areas.
Easy returns & refunds. If you're not completely satisfied with your purchase, you can always return it for a refund within 7 days of purchase. The shop offers more for your convenience – a return or exchange collection service for a small charge.
Best customer service. The shop tries to satisfy every customer with the products they sell. The customer service's goal is to provide YOU with amazing service! Getthis wants you to love shopping with them! Anytime you are welcomed to chat with the shopping assistants who are there to help you.
In the shop, you can find interesting and original Clothing including Dresses, Pants & skirts, Occasion wear, Liv clothing, Basic wardrobe, Tops & blouses, Fuller figure, Gt boutique exclusives, Get this style, Jackets & jerseys.
In the Fitness range category, there are Women's active wear, Men's fitness range and many Fitness supplements, which you will need for sure at the gym.
Among Shoes, you will find flats, slip-ons & sandals, boots & brogues, stockings & boots cuffs, kids school shoes, heels, courts & wedges and foot & shoe care.
In the category called men's ranges, prepared especially for men, they will have an opportunity to look for liv men's clothing, leather bags & wallets and men's shoes.
Delivery at Getthis
Getthis online store uses FedEx, Aramex, Dawn Wing, The Courier Guy, Time Freight and Fastway Couriers. The area of Service includes the CBD and greater Johannesburg and Pretoria regions, including Witbank, Soweto, Krugersdorp, Vereeniging, springs, and Heidelberg. The shop also delivers nationally to Polokwane, Bloemfontein, Klerksdorp, and Rustenburg. In addition, most of the areas in Cape Town, Durban, South Coast and Natal North, Richards Bay, George, Knysna, East London and Port Elizabeth are covered.
Delivery time may vary according to each area and is usually written on the page of every delivering company. The delivery in most central JHB and Pretoria area takes usually 3-5 days.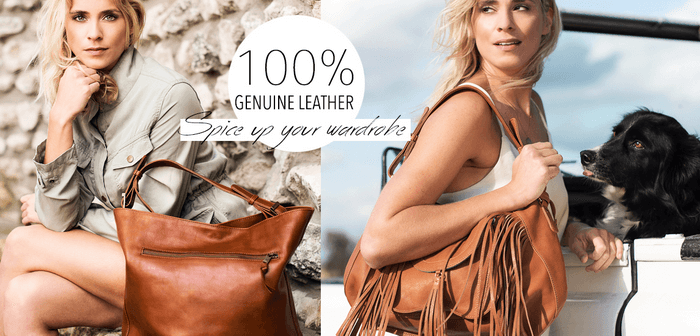 Getthis discount codes
The website offers every fashion lovers interesting discount coupons which will make your shopping cheaper and therefore you can buy more. Picodi website will help you to be up to date with all promotions and will gather them for you in one place. You should also like the Getthis site on social media and subscribe to their newsletter, to never miss a chance for a cheaper shopping.