The great outdoors
What you do on holidays, says a lot about your job – did you know that? Studies have shown that people who do physical work prefer to take beach vacation and do nothing. White collar workers, who sit in front of the computer screen the entire year are more likely to seek an adventure as a way of relaxing in their free time. And for those people, Back Country has only the best gear for different types of outdoor sports.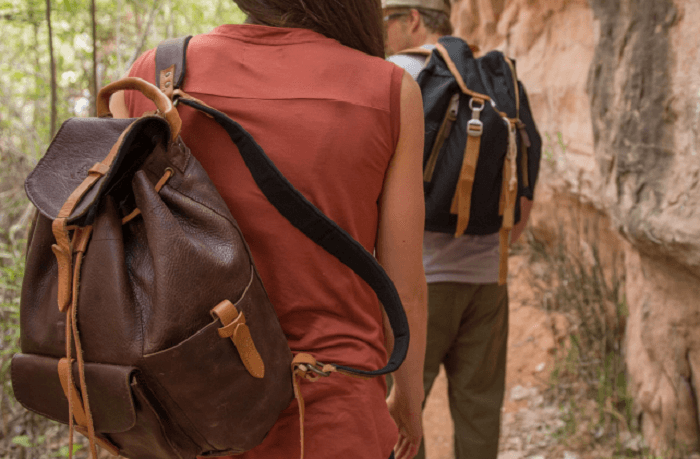 Think this is going to cost you a lot of money? Think again, because with Picodi, you can save tons and enjoy fresh air anywhere in the world. With discounts and promotions available on this website, you can buy everything you need for much less and have more fun doing what you love the most.
What's the deal with Back Country
The company was founded by two authentic outdoor sports' enthusiasts who wanted to provide their customer with a true experience and only the best equipment. Whether you like to hike in your own pace, do yoga on your balcony at 5 AM or climb mountains of the globe, Back Country has everything you may possibly need and more.
Since the company is located in the U.S., all the selling process is handled online. This doesn't have any bearing on the quality of products and the equipment can also be shipped to Singapore. Navigating the website in search for what you need, is really easy and can be done two-way. Firstly, you can click on your sex on the top horizontal menu. When you choose 'Women' for example, you will find that you can shop for clothes, footwear, accessories or simply shop by activity. Another way is to click on the 'Activities' straight away. The latter makes more sense if you're just starting your adventure with outdoors and you need some advice on what to take with you.
If you know your equipment and are only interested in new stuff on the market, there are new arrivals regularly coming in to the store. Back Country keeps track of the newest trends and technological advances, so the customers can stay safe throughout their journeys. Want to have something a bit more tailor made? The store sells exclusive items that cannot be found anywhere else!
Customer friendly
To make everything even more convenient and fast to use, create your personal account on the website. This will allow you to check the order status, return or exchange your buys and double-check your order history. There's one more thing – should you become a frequent customer at the store, you won't have to enter your details every time.
If you run a business and want your employees or students to work and integrate in a safe and comfortable attire, you can place a group order. The company is happy to cater to corporate needs and custom arrangements can be made. You don't need to order straight away. Once you know what you need, you can place a quote form to receive a valuation of your order.
Most stores offer convenient returns' policies, but exchanges are not always possible. With Back Country that's not a problem. They understand that what you get may not always be what you had in mind and size, for instance, may be wrong. All you need to do is to use your return merchandize authorisation number and just a little bit of your time. This way, you don't have to place another order if you simply want a similar item and you don't need to wait for a refund.
Picodi in partnership with Back Country
Shopping for professional and safe outdoor gear is not only easy but also cost-effective and here's how you do it:
If you've set your mind on living an adventure, see what offers are available and which Back Country promo codes you can use.
When you find a code, just copy it for later use.
Once you're on the store's website, use the convenient menu to find items you want to buy.
See an item you like? Click on it and you will be able to choose the colour (if applicable) and your size. You can also order more than one item of the same kind at one time.
If you're unsure you actually want to buy it, you can read customers' reviews below. They will tell you whether the item was a good buy.
Once you're ready, click on 'Add to Cart' button and your virtual trolley will fill all by itself.
When you're done with shopping, click on the cart icon. See if everything is OK with your order, and if you've got everything you need.
Remember that promo code you copied before? Paste it into the correct window to have your final price lowered.
Enter your personal and shipping details to have your items shipped in a timely and convenient manner.
You need to have strength when you go outdoors so order great coffee from Perk and vitamins from Guardian.