What is PropertyPro?
PropertyPro is dedicated to people who are looking for an ideal home, land or maybe a commercial property. The main goal of the platform is to empower consumers with the most important information about the market and connect them with the real estate agents. If you are interested in the offer the site will provide you with as much information as possible about each property. The customer service and administrators who run this website enables the customers to get in touch with the agents registered on the website and who have the direct permission from the owner to give information about the property. The website helps the Nigerian real estate market to achieve greater efficiency. The company is a part of the Africa Internet Holding and is constantly supported by Rocket Internet, Millicom and MTN. 
Do you need a new property?
Are you looking for an apartment to rent or a property for sale of any kind?
These are the reasons why PropertyPro was created and is here to help you!
The advantages of this online portal are multiple search opportunities as well as a wide range of property listings located in Nigeria.
Surf and find
The search bar is easy to use. Choose between multiple properties listings. The online platform also offers free customer support and high-quality listings. It also has a user-friendly interface which makes surfing is more pleasant and problem free.
Contact seller!
If you find the perfect place to live contact the seller or his agent directly via Phone or E-Mail. If there are several properties that caught you eye subscribe the newsletter to get informed about the apartments and get individual Updates via E-Mail. The biggest advantage of this platform is that it is 100% free. It doesn't charge any money from the customer.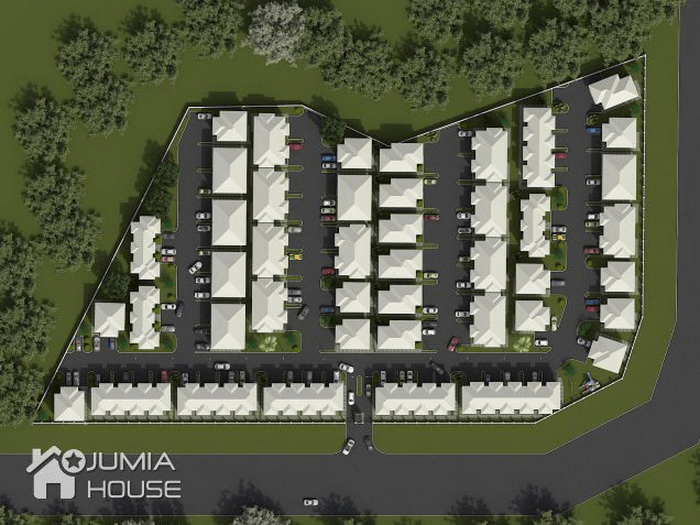 PropertyPro Discount Coupons
On our website, you will find a long list of promotions and information about the seasonal sale on this online portal. We will inform you about hot deals and reduction of prices of the most interesting properties. Are you dreaming of a nice house, you have even found it on PropertyPro but the price of renting or buying is too high for a wallet? Do not lose hope. If only you will look closely on our website you will find your perfect promotion. To be always up to date with the promotional prices in the website subscribe to the Jumia's newsletter. PropertyPro is also active in social media where the team of helpful employees posts colourful photos of houses and informs about the best promotions.
Find Your Property
When we are thinking of searching for the perfect property, whether for residential or commercial purposes, we imagine it as a stressful and time-consuming activity. All of these worries are gone where you give PropertyPro try. The portal is dedicated for everybody who looks for a house, an apartment, commercial space, and a plot of land or properties for development.
Register now and find your dream apartment!
Buy & Rent
PropertyPro is an online real estate marketplace in Nigeria. World-class properties and apartments in the best localisations, all at competitive prices are offered for sale or for rent. PropertyPro enables to browse through multiple listings, watching photos and contact to numerous real estate agents. PropertyPro Nigeria is an innovative portal that saves you time and money.
Know Your Agent
PropertyPro operates works constantly to ensure only safe transactions and carries out a strong policy against fraud and unreliable sellers and customers. The team of administrators keep in touch with the companies and owners presenting their services online.