AMNIG Discounts
AMNIG is an online store that is dedicated to performance sportswear. Its products have been exclusively designed for the high performance athletes who take part in various vigorous sports. The platform that is used by AMNIG for its products is RTF or running, training and fitness. AMNIG has become popular in Malaysia for the development and production of quality and affordable goods in performance sportswear. Its vast range of products will stretch from high intensity training stuff to light exercise material and from compression stuff to cycling wear and mixed martial arts wear.
The products of AMNIG meet the challenging expectations of sports usage. They have been carefully selected as performance material and they have been designed to help in both performance and recovery. Customers can expect the best when they but performance sportswear when it comes to fabrication, comfort, material, design and its functionality.
The Significance of the Logo
The iconic emblem of AMNIG is a frontal view of a typical race horse. It symbolizes agility, speed and strength. In addition to these qualities, it also represents the inspiration for being innovative in its products while ensuring quality as a reputable brand.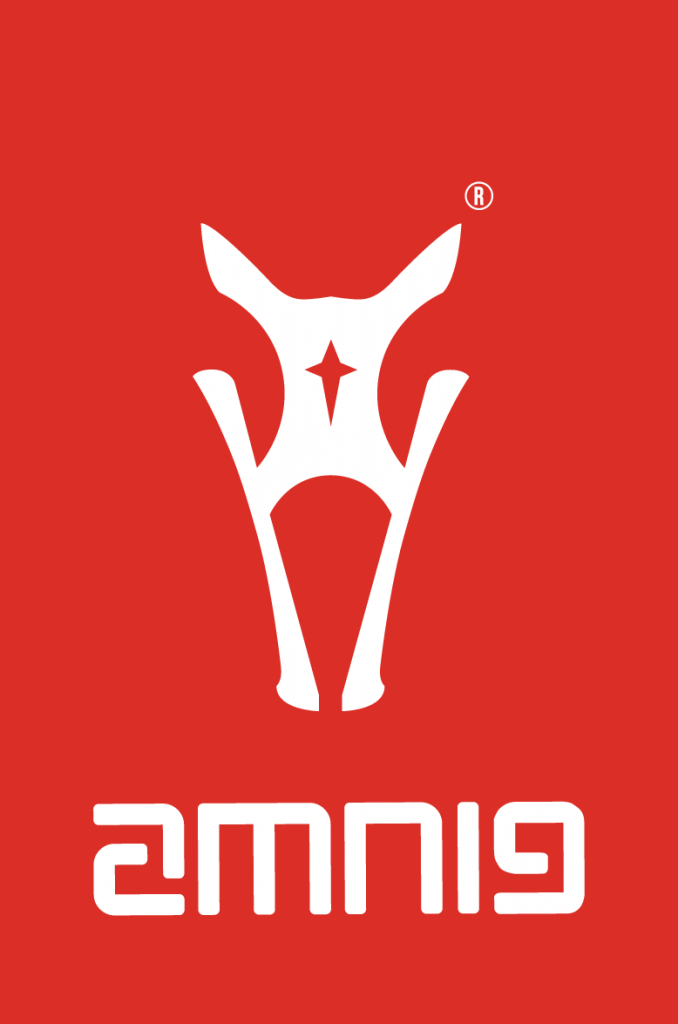 You can shop in this store by category of your interest
You can shop at AMNIG for material pertaining to
Cross Fit

Gymnasium

Combat

Cycling

Yoga

Running

Training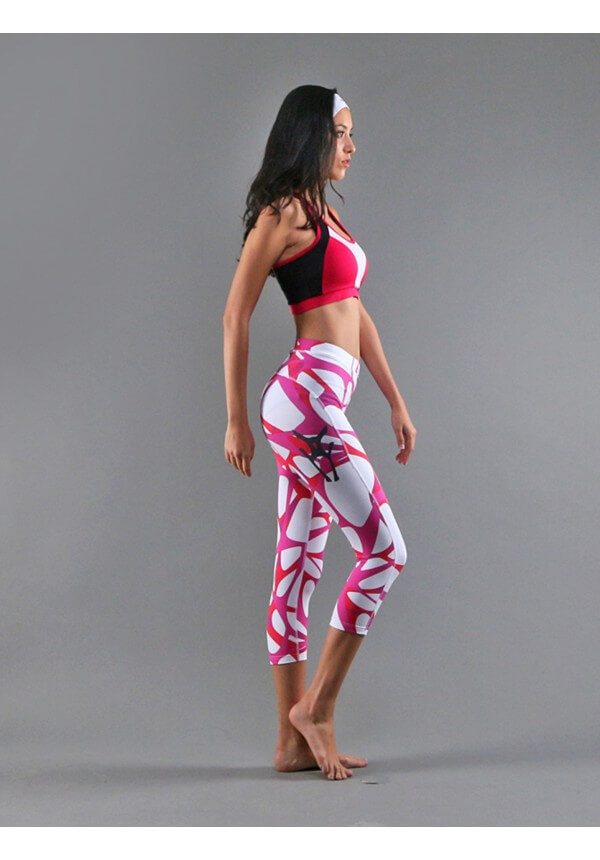 Delivery Process
Delivery is handled by AMNIG throughout Malaysia. Customers are eligible for free shipping if their purchase orders are RM200 or above. For orders under this amount, a flat shipping fee of RM8 will be applicable to the order. Delivery will be handled by local couriers within five working days from the date of buying. The delivery time will be 0800 to 1800 from Mondays to Fridays and from 0800 to 1700 on Saturdays. You have to note that all deliveries have to be acknowledged; so, you have to make sure that there is someone at the designated address to receive the order.
Specials on Display