SUMMARY
Căutăm o persoană pasionată de e-commerce care vorbește fluent limba română și dorește să construiască cu noi versiunea română a portalului picodi.com.
Responsabilitățile tale
crearea descrierilor promoțiilor în limba română pe site-ul picodi.com/ro
căutarea noilor colaborări cu magazinele online naționale și internaționale, și menținerea contactului cu acestea
colaborarea cu influențerii români din diferite țări ale lumii
colaborarea în crearea campaniilor de marketing
Ce așteptări avem
o foarte bună cunoaștere a limbii române (C2, de preferabil native speaker)
abilități de comunicare ridicate
cunoașterea MS Office (Power Point, Word, Excel)
dorința de a-ți lăgi orizonturile în branja e-commerce și marketing
disponibilitate cel puțin 20h pe săptămână
Can't find a match? No problem.
You can still send us your resume at join@picodi.com
BENEFITS
There are a lot of reasons that make working at Picodi special.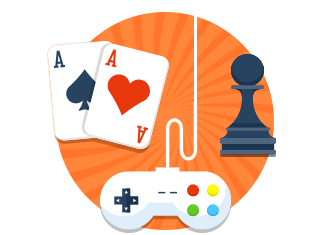 Fun events after hours
Games, parties, dinners and trips from time to time – we really believe in team spirit.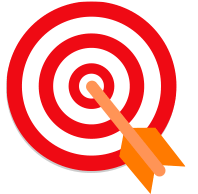 Only valuable projects
No boring tasks, no useless work that goes unnoticed. We simply don't waste time here.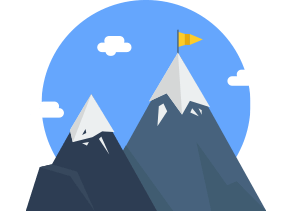 Custom-made careers
Picodi leaders will invest their time to help you rapidly develop your skills and reach a next level in your career.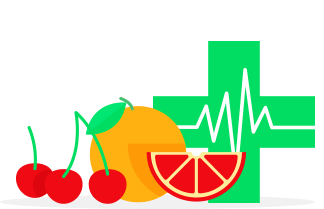 Attractive perks
Private health care, fresh fruits every other day, exclusive coupon codes… and even more such stuff in the future.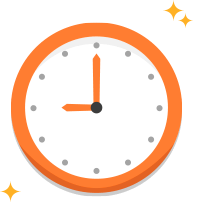 Flexible work hours
"Check in at 8:00 am. or else … "
No. It's also not what you can experience here.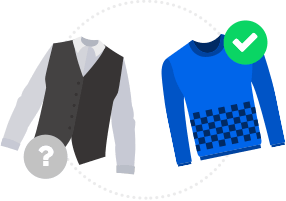 No heavy corpo-like culture
Wondering about the dress code or how much space your box have?
Well, just forget it.