Responsibilities
Design concepts, wireframes, flows, journeys and interfaces for web and mobile experiences;
Build and improve Design System for web and mobile experiences;
Build navigation prototypes for validation with stakeholders;
Conduct interviews and usability tests with customers;
Collaborate with PMs and Software Development Teams;
Identify usability issues and translate the user's point of view into making improvements to the experience;
Collaborate in building and consolidating the user experience in our products.
What we expect
Solid experience in digital product design (web and mobile);
Experience in the construction and/or development of Design Systems;
Portfolio with projects that go through different stages of the design proceses;
Ability to solve problems in a simple, creative, well organized and results-oriented way, with attention to detail;
Experience in design and prototyping software (Sketch / Figma / Adobe XD / InVision);
Experience in user research / usability testing;
Good feeling of modern digital design trends, simplistic and detail-oriented approach;
Solid english communication skills (mostly written);
Drawing skills - not required, but will be an asset!
Can't find a match? No problem.
You can still send us your resume at join@picodi.com
BENEFITS
There are a lot of reasons that make working at Picodi special.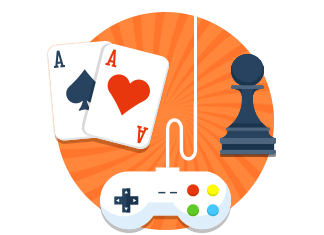 Fun events after hours
Games, parties, dinners and trips from time to time – we really believe in team spirit.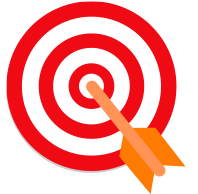 Only valuable projects
No boring tasks, no useless work that goes unnoticed. We simply don't waste time here.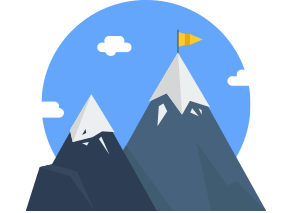 Custom-made careers
Picodi leaders will invest their time to help you rapidly develop your skills and reach a next level in your career.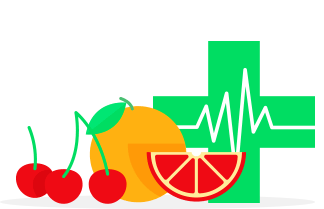 Attractive perks
Private health care, fresh fruits every other day, exclusive coupon codes… and even more such stuff in the future.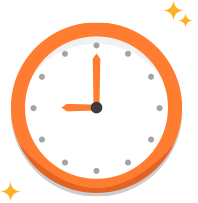 Flexible work hours
"Check in at 8:00 am. or else … "
No. It's also not what you can experience here.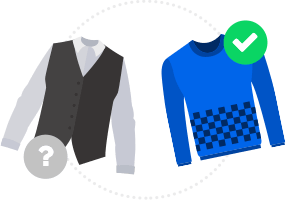 No heavy corpo-like culture
Wondering about the dress code or how much space your box have?
Well, just forget it.