SUMMARY
Ze względu na dynamiczny rozwój i poszerzenie rynków, rozwijamy nasze zespoły IT. Międzynarodowe teamy, projekty na 44 kraje, wspaniała atmosfera, możliwość pracy zdalnej.
Obowiązki
Rozwój obecnych produktów webowych oraz infrastruktury analitycznej
Rozbudowa funkcjonalności profilu użytkownika
Śledzenie ścieżek zakupowych
Rozliczanie transakcji
Analiza preferencji użytkownika
Merytoryczne wsparcie pozostałych członków zespołu
Przygotowywanie dokumentacji technicznej
Czego oczekujemy
Dobra znajomość PHP5 i wyższe
Znajomości wzorców projektowych
Doświadczenie w pracy z systemem kontroli wersji GIT
Dobra znajomość MySQL
Umiejętności analitycznego myślenia
Doświadczenie w budowaniu aplikacji przy użyciu frameworka Symfony
Doświadczenie w pracy z Redis/Varnish, MongoDB
Umiejętność optymalizowania zapytań do baz danych
Znajomość technologii frontowych
Can't find a match? No problem.
You can still send us your resume at join@picodi.com
BENEFITS
There are a lot of reasons that make working at Picodi special.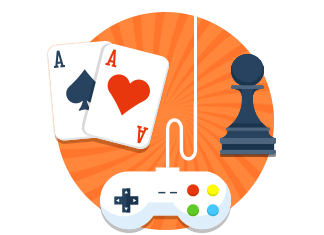 Fun events after hours
Games, parties, dinners and trips from time to time – we really believe in team spirit.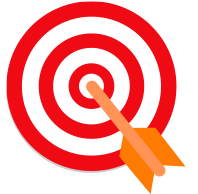 Only valuable projects
No boring tasks, no useless work that goes unnoticed. We simply don't waste time here.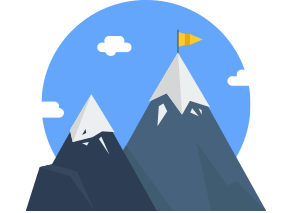 Custom-made careers
Picodi leaders will invest their time to help you rapidly develop your skills and reach a next level in your career.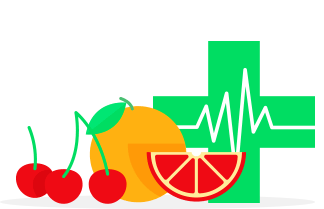 Attractive perks
Private health care, fresh fruits every other day, exclusive coupon codes… and even more such stuff in the future.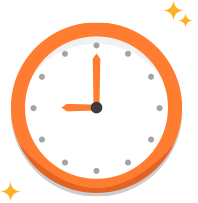 Flexible work hours
"Check in at 8:00 am. or else … "
No. It's also not what you can experience here.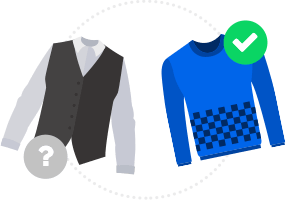 No heavy corpo-like culture
Wondering about the dress code or how much space your box have?
Well, just forget it.