SUMMARY
What you will be doing:
The purpose of this role is to assist the Customer Support department in its daily activities in order to help the team deliver the best shopping experience. You will be helping us with live monitoring of our global website, making sure that everything works smoothly. You will be in contact with our partners to ensure all transactions are being counted correctly. From the first day, you will be involved in our work and you will have a real impact on it.
Responsibilities
Respond to customer questions and concerns
Updating our Help Center
Verify transactions and correctly assign them to users
Live monitoring of our platform
Performing ad hoc tasks to ensure a smooth shopping experience for our customers
What we expect
Motivated and willing to learn
You have very good communication skills in English and fluent Polish
Willing to work also weekends
Organized and motivated to work independently
You are fluent in any other major language than English (Spanish, Czech, Turkish, Russian, Romanian)
You have previously worked in a customer service centered role
You are passionate about Technology and E-commerce
Can't find a match? No problem.
You can still send us your resume at join@picodi.com
BENEFITS
There are a lot of reasons that make working at Picodi special.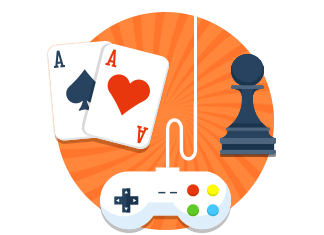 Fun events after hours
Games, parties, dinners and trips from time to time – we really believe in team spirit.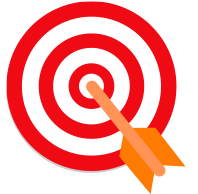 Only valuable projects
No boring tasks, no useless work that goes unnoticed. We simply don't waste time here.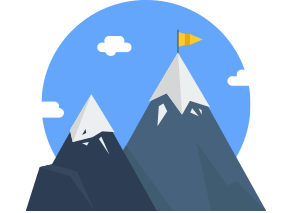 Custom-made careers
Picodi leaders will invest their time to help you rapidly develop your skills and reach a next level in your career.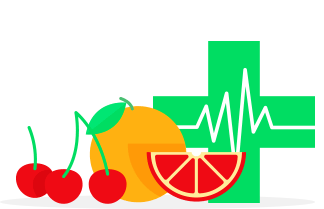 Attractive perks
Private health care, fresh fruits every other day, exclusive coupon codes… and even more such stuff in the future.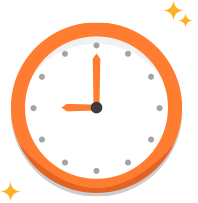 Flexible work hours
"Check in at 8:00 am. or else … "
No. It's also not what you can experience here.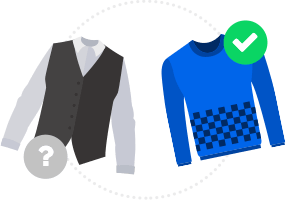 No heavy corpo-like culture
Wondering about the dress code or how much space your box have?
Well, just forget it.