SUMMARY
We are looking for PR and Marketing enthusiasts with good Russian language who want to get more knowledge about Content Marketing during 3 months paid internship program... and stay with us for a long after that!
Responsibilities
Specific data and information retrieval in the Internet
Content creating (PR articles, analytical reports)
Content publishing (Wordpress)
What we expect
Your level of Russian is at least C1
You are a student or a graduate of one of the following studies: journalism, philology, history or similar Excellent writing skills
Excellent writing skills (You just can and love to write :) )
Knowledge of Excel/Google Spreadsheets is a plus
Availability at least 30h/week
Can't find a match? No problem.
You can still send us your resume at join@picodi.com
BENEFITS
There are a lot of reasons that make working at Picodi special.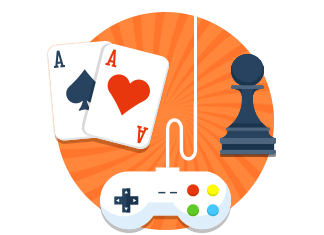 Fun events after hours
Games, parties, dinners and trips from time to time – we really believe in team spirit.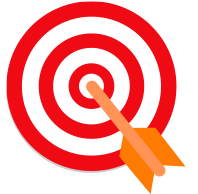 Only valuable projects
No boring tasks, no useless work that goes unnoticed. We simply don't waste time here.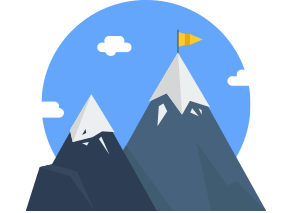 Custom-made careers
Picodi leaders will invest their time to help you rapidly develop your skills and reach a next level in your career.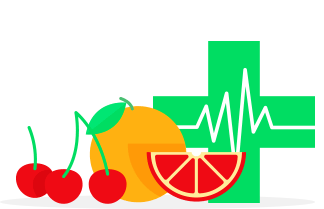 Attractive perks
Private health care, fresh fruits every other day, exclusive coupon codes… and even more such stuff in the future.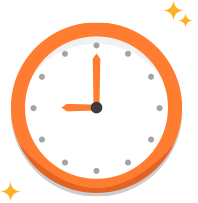 Flexible work hours
"Check in at 8:00 am. or else … "
No. It's also not what you can experience here.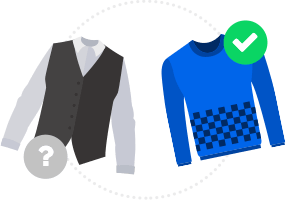 No heavy corpo-like culture
Wondering about the dress code or how much space your box have?
Well, just forget it.