SUMMARY
We have recently joined forces with Brazilian stock-listed cashback company Meliuz! We are transforming Picodi.com into a global cashback! This is a big step in our development, and we need experienced people to fuel the growth.
We are looking for a person who will take care of HR processes in Picodi.com. So if you want to manage a team of several HR people, think that recruitment is only for recruiters, love fruit Thursdays and scarify Excel - this is definitely not the job for you. But if you are independent, open to new challenges, not afraid of many tasks at one time, and have several years of experience in HR in a medium-sized organization, apply to us immediately!
Responsibilities
comprehensive management of recruitment processes
support to managers in carrying out HR operations
responsibility for all HR processes within the company
independently manage HR projects (benefits management, periodic evaluation, leave management)
running employer branding activities
working closely with the management board
managing the circulation of employee documents
What we expect
experience in a similar position (minimum 3 years)
knowledge of the mechanisms regulating the labour market
experience in HR process management
experience in conducting recruitment processes by yourself
Can't find a match? No problem.
You can still send us your resume at join@picodi.com
BENEFITS
There are a lot of reasons that make working at Picodi special.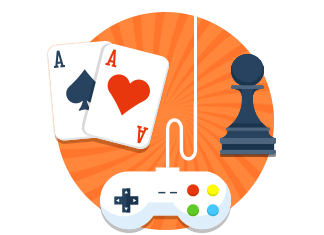 Fun events after hours
Games, parties, dinners and trips from time to time – we really believe in team spirit.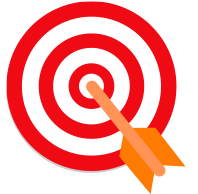 Only valuable projects
No boring tasks, no useless work that goes unnoticed. We simply don't waste time here.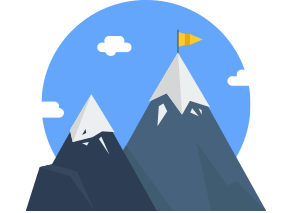 Custom-made careers
Picodi leaders will invest their time to help you rapidly develop your skills and reach a next level in your career.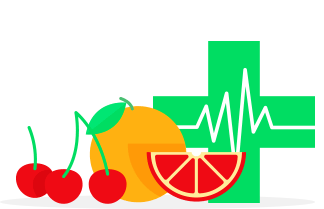 Attractive perks
Private health care, fresh fruits every other day, exclusive coupon codes… and even more such stuff in the future.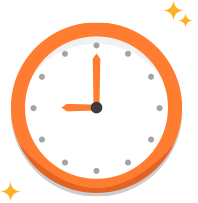 Flexible work hours
"Check in at 8:00 am. or else … "
No. It's also not what you can experience here.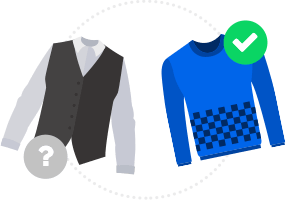 No heavy corpo-like culture
Wondering about the dress code or how much space your box have?
Well, just forget it.