SUMMARY
At this moment in time we are looking to hire people with an experience in the e-commerce field that would feel comfortable with managing a team responsible for the development of a selected group of markets.
What do we look for in a candidate
experience in team management
work organisation skills (ability to set short-term and long-term goals, task delegation, work monitoring, work evaluation)
ability to use Google Analytics and Excel data in order to improve our business results
B2-C1 English skills
practical knowledge about e-commerce
growth-mindset thinking in business
knowing the mechanics and business models related to affiliate networks would be considered as a bonus
Main work responsibilities
team management
meeting financial targets of the markets
successfully running and completing different projects
smooth collaboration with other departments in the company
contacting international clients and partners
Can't find a match? No problem.
You can still send us your resume at join@picodi.com
BENEFITS
There are a lot of reasons that make working at Picodi special.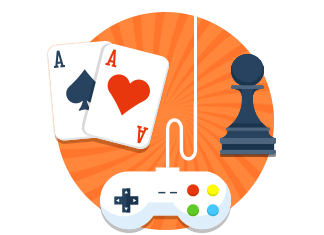 Fun events after hours
Games, parties, dinners and trips from time to time – we really believe in team spirit.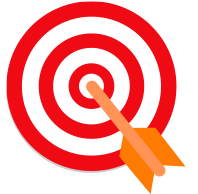 Only valuable projects
No boring tasks, no useless work that goes unnoticed. We simply don't waste time here.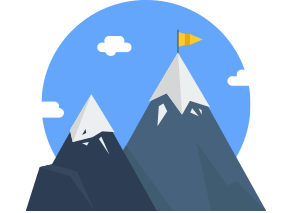 Custom-made careers
Picodi leaders will invest their time to help you rapidly develop your skills and reach a next level in your career.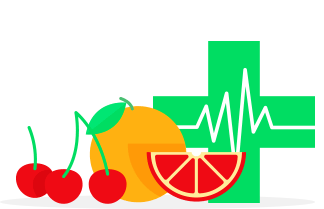 Attractive perks
Private health care, fresh fruits every other day, exclusive coupon codes… and even more such stuff in the future.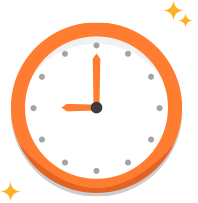 Flexible work hours
"Check in at 8:00 am. or else … "
No. It's also not what you can experience here.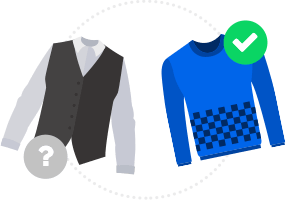 No heavy corpo-like culture
Wondering about the dress code or how much space your box have?
Well, just forget it.