SUMMARY
Do naszego Teamu poszukujemy osoby, chcącej rozwijać swoje umiejętności i wiedzę w zgranym, mega pozytywnym zespole.
Obowiązki
Tworzenie treści wysokiej jakości w języku hiszpańskim
Tłumaczenie treści na język hiszpański
Pozyskiwanie i przetwarzanie informacji
Publikowanie raportów zgodnie z wewnętrznymi guideline'ami
Wyszukiwanie kontaktów dziennikarzy/mediów odpowiednio do tematyki kampanii
Nawiązywanie i utrzymywanie relacji z dziennikarzami/mediami
Monitorowanie pojawiających się wzmianek o spółce
Tworzenie własnych kampanii (lokalnych/ogólnoświatowych)
Czego oczekujemy
Student/ka ostatniego roku (pierwsza umowa na płatny staż, kolejna na umowę o pracę)
Dobra znajomość języka hiszpańskiego w piśmie (co najmniej B2)
Lekkie pióro
Zdolności analityczne
Skrupulatność w rutynowym wykonywaniu obowiązków
Can't find a match? No problem.
You can still send us your resume at join@picodi.com
BENEFITS
There are a lot of reasons that make working at Picodi special.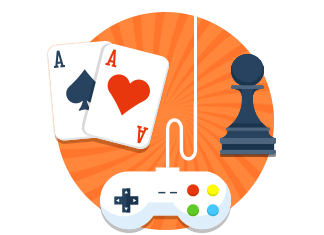 Fun events after hours
Games, parties, dinners and trips from time to time – we really believe in team spirit.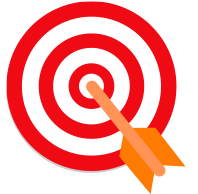 Only valuable projects
No boring tasks, no useless work that goes unnoticed. We simply don't waste time here.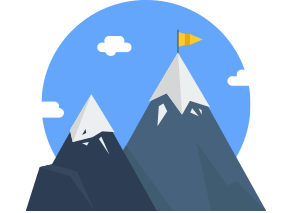 Custom-made careers
Picodi leaders will invest their time to help you rapidly develop your skills and reach a next level in your career.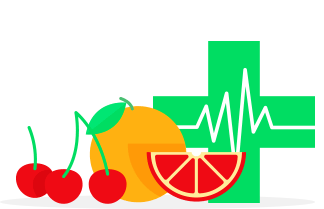 Attractive perks
Private health care, fresh fruits every other day, exclusive coupon codes… and even more such stuff in the future.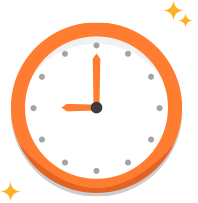 Flexible work hours
"Check in at 8:00 am. or else … "
No. It's also not what you can experience here.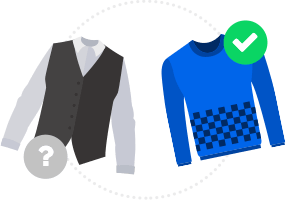 No heavy corpo-like culture
Wondering about the dress code or how much space your box have?
Well, just forget it.