SUMMARY
We are looking for open-minded person who has the passion and the skills to create with us a brand new department in Picodi along with manage business opportunities worldwide.
Responsibilities
Promote business development opportunities in EMEA, APAC (40+ countries) in B2B area.
Act as Sales, Business development & marketing representative for key accounts and develop long-term relationships
Organize, manage and develop contacts, accounts, leads and opportunities
Develop sales strategies and track the progress of the sales stages and report on a weekly basis
Liaise with the Content Marketing team to communicate opportunities and market requirements
Create presentations, offers and other content that position Picodi to succeed with potential new partners
Analyze market trends and advocate for new market opportunities
Attend industry trade shows
What we expect
Natural communicator with good negotiating skills, excited to represent Picodi in the industry by engaging with shops, agencies, affiliate platform and other e-commerce partners
Strong communication and presentation skills in English (C1/C2 level, verbal and written)
Highly analytical mind, curious to push himself to keep learning, and is confident about forming data-driven opinions
Strategically minded, both creative and pragmatic, able to effectively drive our product forward with a deep understanding of market requirements
Self-disciplined and target focussed but able to work in a team environment
Self-starter, comfortable with setting your own goals and KPIs and executing against those goals
Highly persistent, comfortable with finding creative ways to engage prospective clients
Demonstrates drive, passion and flexibility
Works well under pressure
Fluency in any second language would be a big advantage
Can't find a match? No problem.
You can still send us your resume at join@picodi.com
BENEFITS
There are a lot of reasons that make working at Picodi special.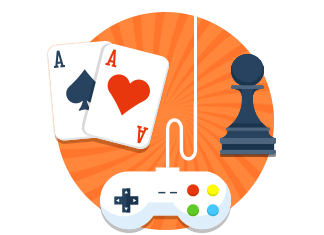 Fun events after hours
Games, parties, dinners and trips from time to time – we really believe in team spirit.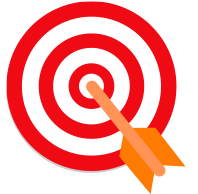 Only valuable projects
No boring tasks, no useless work that goes unnoticed. We simply don't waste time here.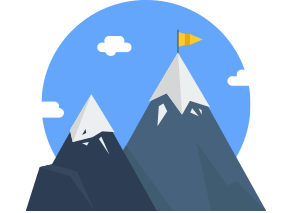 Custom-made careers
Picodi leaders will invest their time to help you rapidly develop your skills and reach a next level in your career.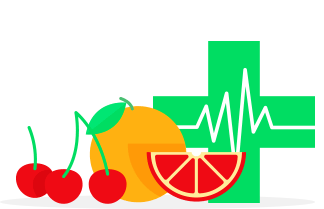 Attractive perks
Private health care, fresh fruits every other day, exclusive coupon codes… and even more such stuff in the future.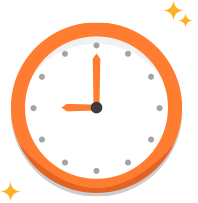 Flexible work hours
"Check in at 8:00 am. or else … "
No. It's also not what you can experience here.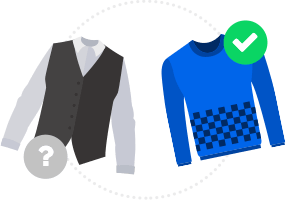 No heavy corpo-like culture
Wondering about the dress code or how much space your box have?
Well, just forget it.